The process of plastic regranulation usually involves shredding, grinding or melting the plastic waste to reduce it into smaller pieces. These pieces are then passed through a granulator or extruder to form uniform granules or pellets. The regranulated plastic can then be used to produce a variety of plastic products, including containers, toys, furniture, and car parts.

One of the main benefits of regranulating plastic is that it helps conserve natural resources and reduce the amount of plastic waste in the environment. By recycling plastic waste, we can reduce our reliance on new plastic, which requires fossil fuel extraction and can take hundreds of years to decompose.

Overall, plastic recycling is an important process that promotes sustainability and helps create a circular economy for plastic products. It allows us to reuse plastic waste and reduce its environmental impact, while also conserving natural resources and reducing our carbon footprint.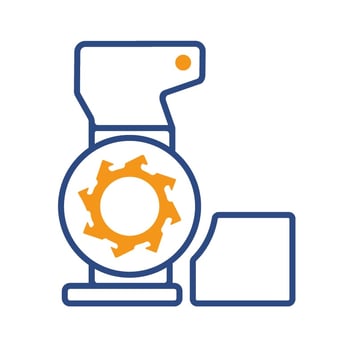 Regranulation at Plastima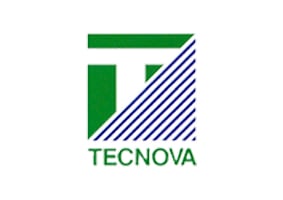 Tecnova is Plastima's supplier when it comes to regranulation in the broadest sense. Regranulating with single-screw extruders, screw diameter ranging from 45mm to 250mm, equipped with buffer silos, feed screw, and a tamping device (densifier). This makes our recycling lines ideally suited for low bulk-weight materials such as film. With single or double degassing units (54 D length!), we can perfectly degas and ink wet plastics - e.g. from a washing line.

A wide variety of melt filters and granulators (water ring granulation, strang granulation, underwater granulation) complete the regranule line.

Tecnova designs and produces screws and cylinders in its subsidiary Tecnoviti; all the know-how and production of your entire regranule line from 1 hand!

Contact-information
Contact us