»

»

Energie besparen met oni
Saving energy with ONI!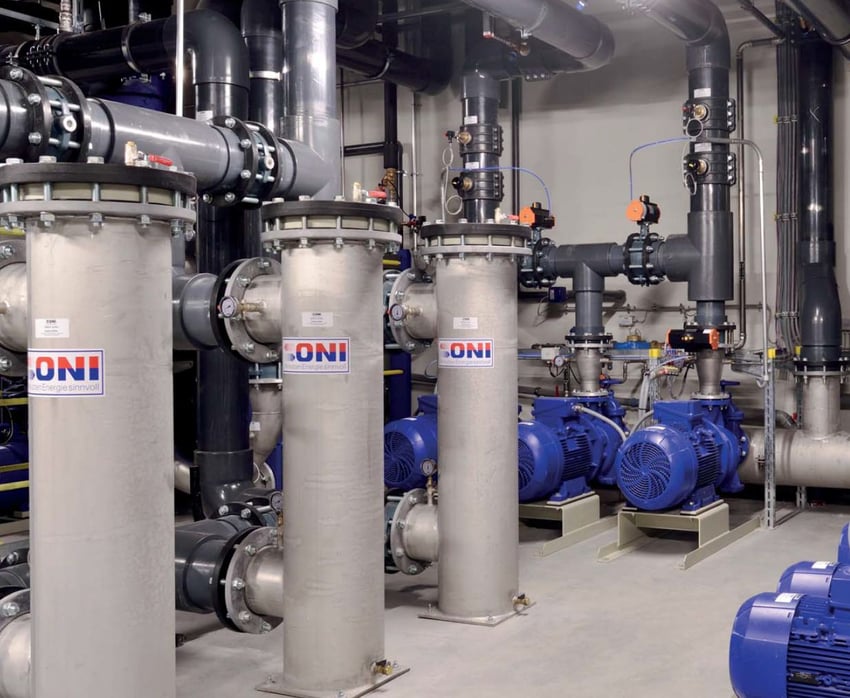 ONI Wärmetrafo GmbH is a German family-run company specialising in solutions for energy-efficient process cooling within the plastics and metal industries. The company focuses on the development, production and implementation of cooling systems, heat recovery, ventilation and optimal process temperature regulation.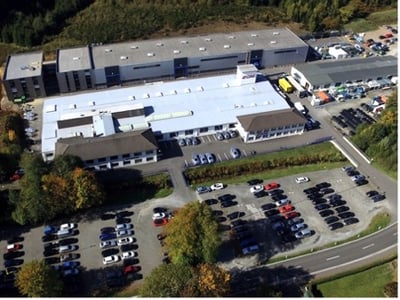 ONI offers a wide range of products and services tailored to various industries, including the automotive, chemical, pharmaceutical and food processing industries. Their solutions focus on optimising energy consumption, reducing operating costs and minimising environmental impact.



The Expertise

ONI understands that every industry and application has unique energy-saving needs. They work closely with their customers to develop customised solutions tailored to their specific needs. By taking into account factors such as heat loads, temperature requirements and process conditions, ONI can provide highly efficient and energy-saving solutions optimised for each customer's operations.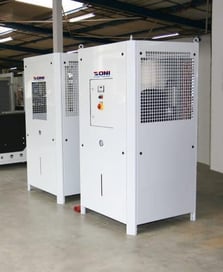 In addition to its product offering, ONI offers energy audits, consulting services and engineering services. Their team of experts assesses companies' energy consumption patterns and identifies areas for improvement. By conducting comprehensive energy audits and making tailored recommendations, ONI helps companies optimise their energy consumption, reduce waste and implement energy-saving measures.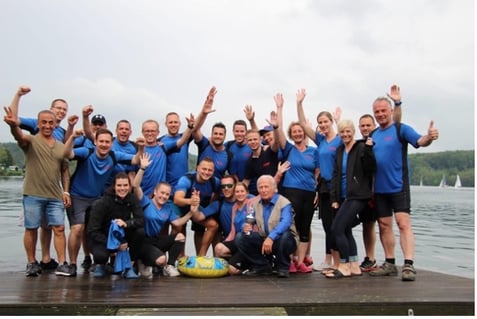 Through ONI's focus on heat recovery, efficient cooling systems, customisation and energy consultancy, companies can achieve significant energy savings. By implementing ONI's solutions, companies can improve energy efficiency, reduce operating costs and contribute to a more sustainable future. Plastima has a long-standing partnership with this wonderful company and is happy to help you see what savings your business can achieve with ONI.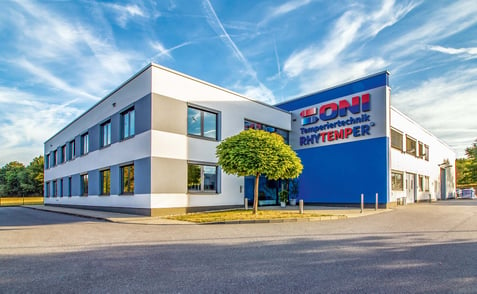 Heat recovery

A key area of expertise at ONI is heat recovery systems. These systems capture and reuse waste heat generated during industrial refrigeration processes, allowing companies to significantly reduce their energy consumption and carbon footprint. By implementing heat recovery solutions, companies can demonstrably improve their energy efficiency and operational sustainability.

ONI is known for its focus on innovation and advanced engineering. The company employs experienced engineers and technicians who work closely with customers to develop customised solutions that meet their unique needs. ONI's systems are designed to optimise heat transfer, minimise pressure losses and ensure reliable operation even in demanding industrial environments.