»

»

Wereld recycle day 2021
World recycling day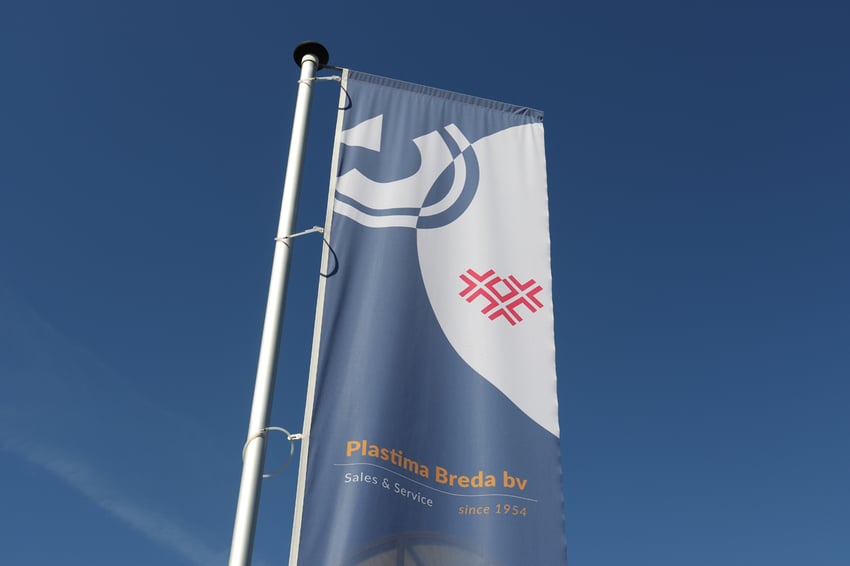 What do you do with all your old stuff that you no longer use? Do they go in the trash, or do you try to resell them? On 18 March, it is especially important to think about this, as it is International Recycling Day. On that Day, we look at how important it is not to just burn waste or dump it in the ocean, but to reuse it. All for a sustainable world!
Recycling Day has no official organiser, but is celebrated by hundreds of waste and recycling companies around the world. The Day includes education on how important it is to recycle, as well as tips on how to do so. Chances are there will be actions organised at your local recycling centre today, or flyers for more information. Butre, do throw those leaflets neatly in the waste paper eh?

The first time Global Recycling Day was held was in 2018. The day is held to highlight the importance of recycling.